Mobility Challenge
time remaining
Maruti Suzuki Partner Ecosystem
What the challenge is about?
These are challenging times. But, it is precisely in times like this when we need to innovate and thrive. Maruti Suzuki is joining hands with T-Hub to partner with mature startups working on cutting-edge technology solutions in the Mobility segment. This challenge provides select startups an opportunity to execute a paid proof of concept and receive mentorship from Maruti Suzuki.
The focus areas of this Challenge are:

Automotive Remote Diagnostics
An automobile system that enables the monitoring of vehicles through a wireless network. The diagnostic equipment is connected to a 3G, 4G, or Wi-Fi-based platform that operates and records the data regarding vehicle health. The data is further analyzed by computer software to provide useful insights. It helps in assessing vehicle performance in real-time, minimizing the service time and preventing further failures.

Automotive Servicing Efficiency
Innovative solutions that can use computer vision or related technologies to help management understand the efficiency of repair and servicing staff in the workshop.
Mobility Challenge
how it helps you?
Paid PoC opportunity Startups get an opportunity to execute a paid Proof of Concept and develop innovative business solutions under any focus area.

Cash prize The finalists of this challenge will be awarded a cash prize by Maruti Suzuki.

Mentorship Get an opportunity to receive impact mentoring from leading experts at MSIL and T-Hub and scale your growth

Large scale An opportunity to work with Maruti Suzuki which offers the largest testbed for startups on cutting-edge solutions which can be applied at a large scale

Fast-paced Get an intensive learning experience from Maruti Suzuki in a short period

Association with Maruti and T-Hub Startups get a chance to associate with India's largest auto manufacturer, Maruti Suzuki, and one of India's leading innovation hubs & ecosystem enablers, T-Hub
Rewards of this challenge The finalists of this program will receive a PoC grant of INR 10 lacs each and mentorship from industry experts at Maruti Suzuki.
Mobility Challenge
Key Timelines
1 Day

Application Open

31 Day

Application Closes

41 Day

Hackathon

42 Day

Winners Announced

62 Day

POC Start

152 Day

Goto Market
Mobility Challenge
Who is it for

Artificial Intelligence

AR/VR

Autonomous Mobility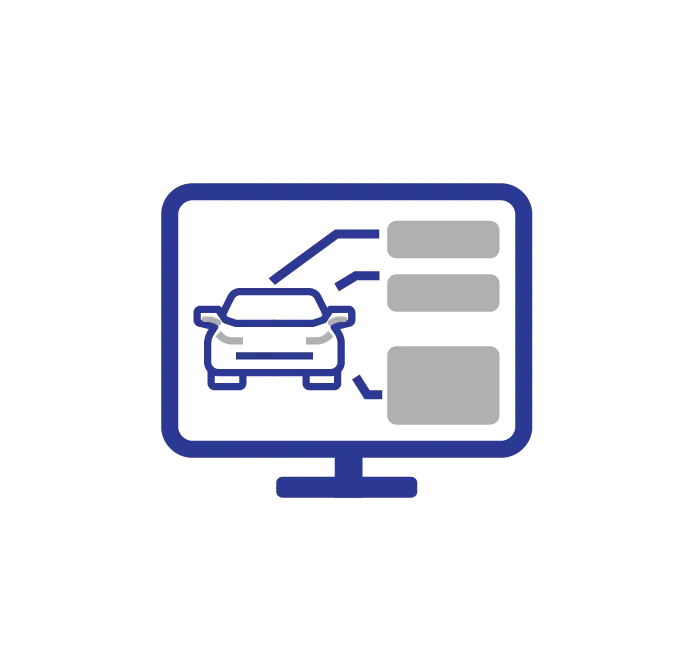 Automotive Remote Diagnostics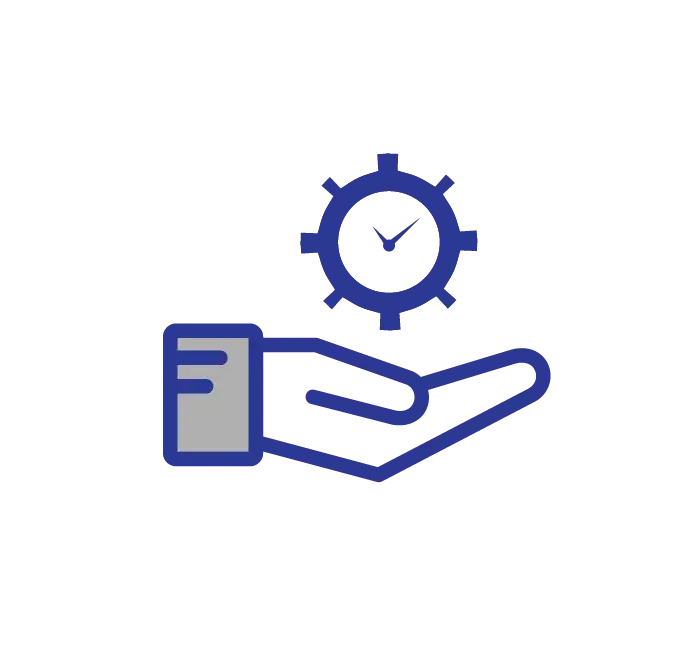 Automotive Servicing Efficiency

Big Data Analytics

Electrification

Internet-of-Things

Mobility-as-a-Service

Smart Infrastructure
ELIGIBILITY CRITERIA
The startup is proposing a product or technology that offers a functionality or capacity that is not already present in any off-the-shelf product, or a functionality or capability that can be proven to have a significant advantage over existing offerings in some respects.
The product or technology the startup is offering for consideration represents original ideas wholly owned with freedom to use or is licensed by the team.
frequently asked
questions
1.
Can a single founder apply to the program?
Yes. We accept applications from solo founders.
2.
Do I need to be present for the entire duration of the program?
We recommend that at least one of the founders attend the sessions and activities organised as part of pre-incubation and Incubation, to benefit from the sessions and workshops designed specifically for the program.
3.
How much does it charge to participate in the program?
It is free of cost. The program is fully sponsored by T- Hub and Maruti Suzuki.
4.
How much equity does T- Hub or Maruti Suzuki take from my startup?
Neither T- Hub nor Maruti Suzuki take any equity from the ventures,which are part of this program.
5.
I have two ideas? Can I submit two applications?
Each applicant must apply with a single idea.
6.
If I have applied in the past, can I apply again?
Sure, but to improve your chances of selection do highlight any additional information of your progress since your previous application with specifics on how your idea can be applied to the Automobile and Mobility sector.
7.
What do you look for in an applicant?
Founders are required to be committed to their idea full-time and must demonstrate the ability and entrepreneurial mindset to build and grow an organisation. While we love to work with startups with existing traction and customers, it is not a prerequisite for acceptance into the program.