Home
News Media
5 lesser-known corporate accelerator programmes for your startup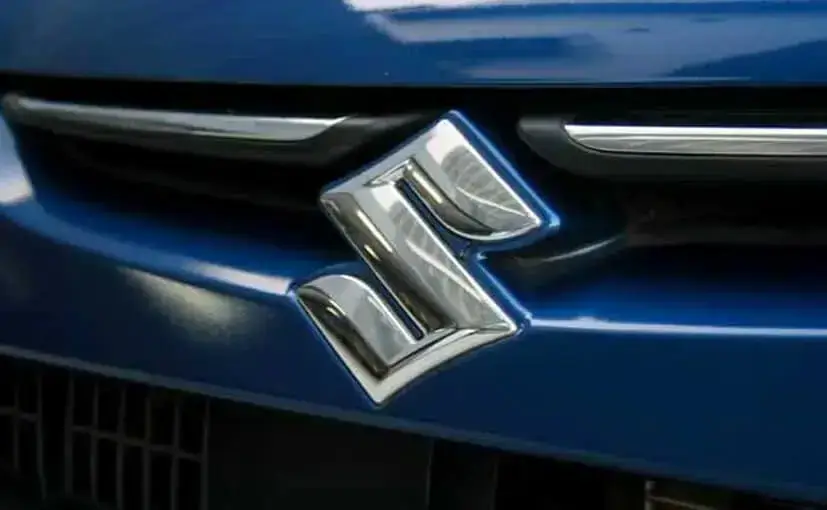 17 Sep 2019
Published By: Yourstory
5 lesser-known corporate accelerator programmes for your startup
Disruptive innovations do not take place overnight. It begins with ideas that are slowly nurtured into startups. Here are accelerator programmes that can help entrepreneurs grow their idea into a startup.
India has seen a diverse set of startups growing in the last decade. Today, entrepreneurs have set their focus on innovating in areas of healthcare, digital payments, education, and others. And while setting their startups to scale, entrepreneurs also go through their share of difficulties in the initial stages.
It is here that accelerator programmes come into the picture. Moulding startups in its infancy stage, they serve as the bridge between startups and the corporate firms. Accelerators also guide them with practical business applications in the industry, and connect with experts and investors in their respective domain.
Most corporates today are usually keen on a startup's potential to address the pain points they and their clients face every day. And it is here that companies like Microsoft, Google and Cisco have been incubating the entrepreneurial spirits for years.
YourStory lists five lesser-known accelerator programmes that budding startups in India can participate in.
JioGenNext
Backed by Indian multinational company Reliance Industries (RIL), the JioGenNext accelerator programme, initiated in 2013, focuses on entrepreneurs who are innovating for social good. The four-week-long programme helps seed-stage startups receive mentorship opportunities from industry experts, thought leaders, and the leadership team from Reliance as well.