Home
News Media
Maruti Suzuki IIM Calcutta to Nurture budding startups to co-create new solutions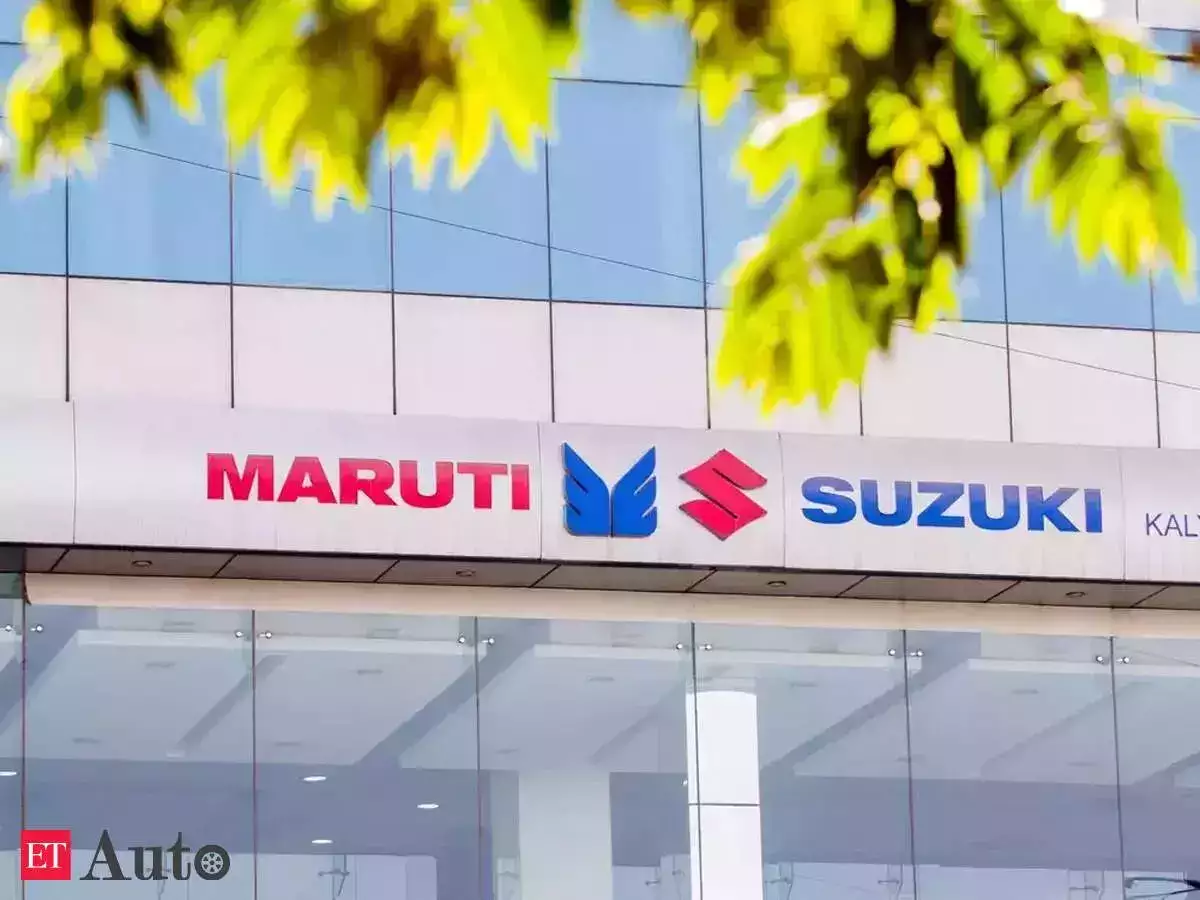 06 Jan 2023
Published By: The Economic Times
Maruti Suzuki IIM Calcutta to Nurture budding startups to co-create new solutions
New Delhi: Strengthening the reach of Maruti Suzuki Innovation programmes in the eastern part of the country, Maruti Suzuki India Limited partnered with the Indian Institute of Management Calcutta Innovation Park (IIMCIP) to launch "Nurture", a Pre-Incubation programme for early-stage startups
Maruti Suzuki will offer an enabling growth environment for the startups to reach a viable product stage, and IIMCIP will extend mentorship and offer an extensive network to strengthen their reach in East and Northeast India.
Through "Nurture," the company aims to engage with startups at the budding stage and support them in developing innovative solutions for the automobile and mobility sectors. Receiving extensive mentorship from domain experts, select startups could get the opportunity to launch their solutions in Maruti Suzuki's business ecosystem.
Hisashi Takeuchi, Managing Director and CEO, Maruti Suzuki India Limited, said, "The startup ecosystem is full of innovative ideas, relevant for the industry. Maruti Suzuki has been working with startups to co-create industry relevant solutions, aligned to the Government's Startup India initiative. With focus on eastern India, we have partnered with IIMCIP. Teams at Maruti Suzuki and IIMCIP together will create a conducive environment to strengthen the startup ecosystem."
Subhrangshu Sanyal, CEO, IIM Calcutta Innovation Park, said, "We recognize the immense benefit of associating with Maruti Suzuki for both IIMCIP and the startups which get selected to the programme. Through this, the startups will be able to expand the scope of their solutions and get an opportunity to test them across a range of domains, considering the scale and multiple business verticals of the company. Simultaneously, it will give a boost to the programmes run by IIMCIP. We are glad to partner with the largest passenger vehicle manufacturer in the country and look forward to making this partnership a success."
All the shortlisted startups will get an opportunity to turn their innovative ideas into practical solutions, while showcasing their entrepreneurial capabilities. These startups will be guided and mentored by industry experts in the startup ecosystem.
After a 3-month mentorship programme, the participating startups could receive further mentorship under the Maruti Suzuki Innovation Program, like MAIL (Mobility and Automobile Innovation Lab) or MSIP (Maruti Suzuki Incubation Program). Successful startups could also be directly onboarded as business partners with Maruti Suzuki and jointly "go to market" with the solution.