Event Name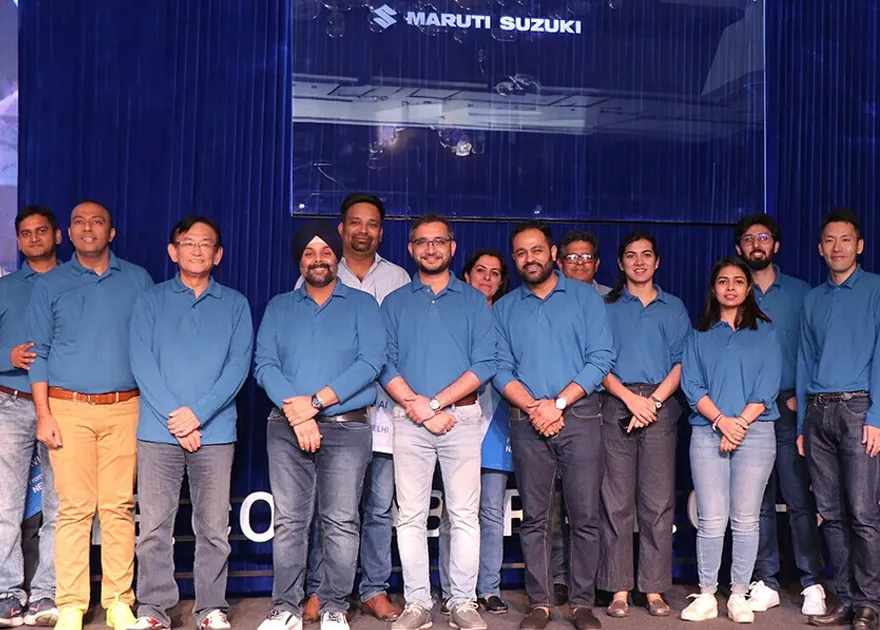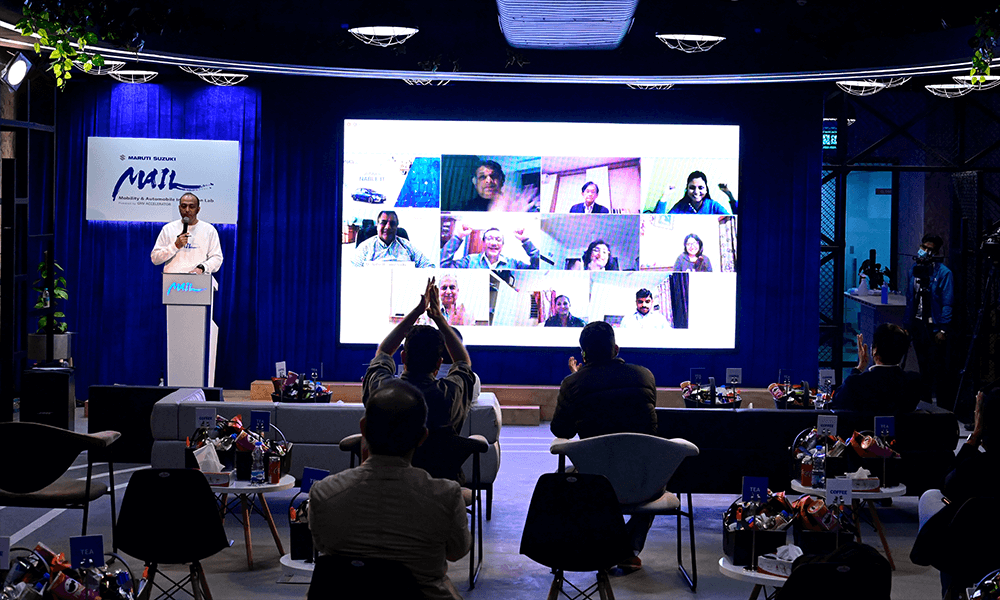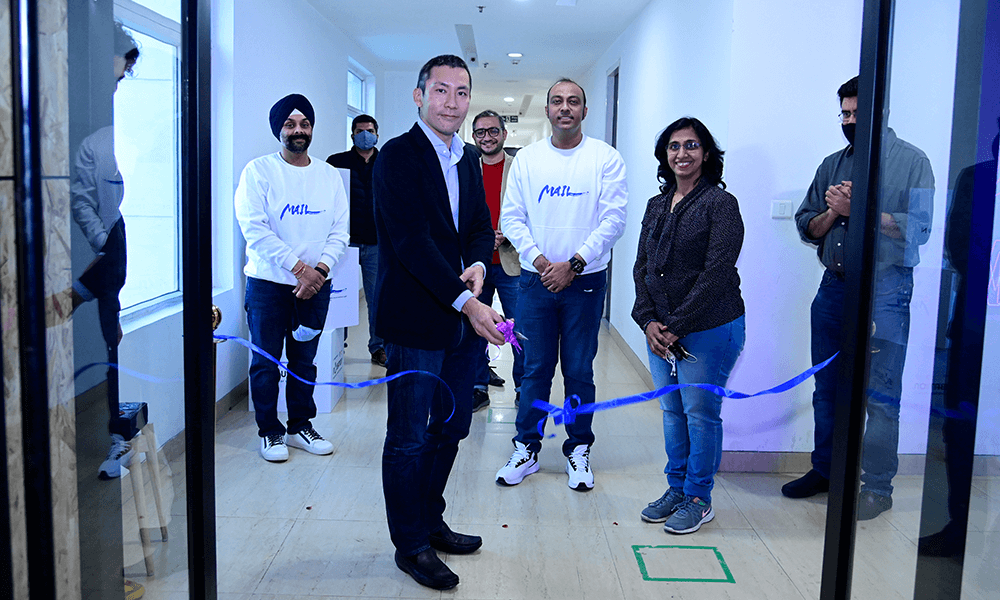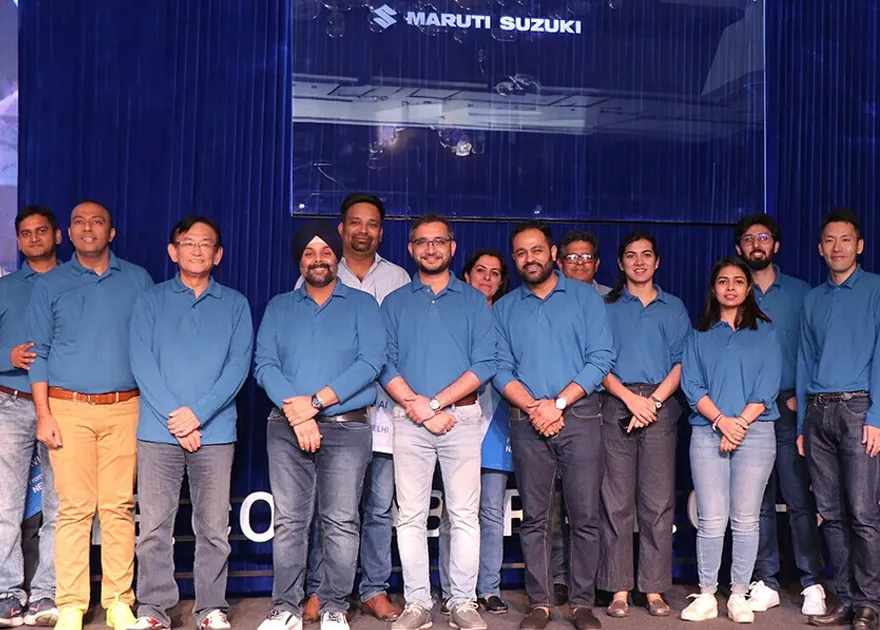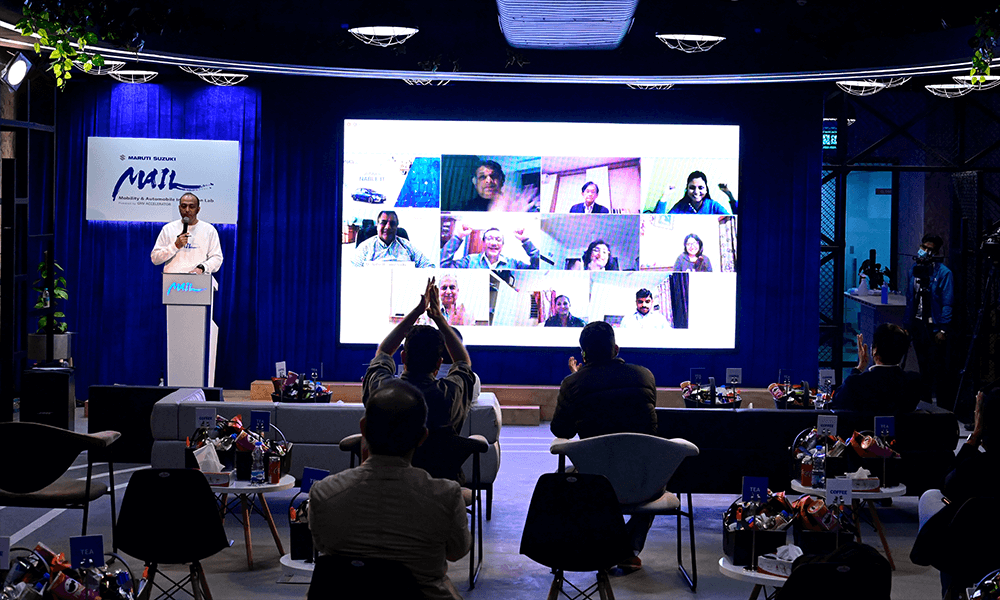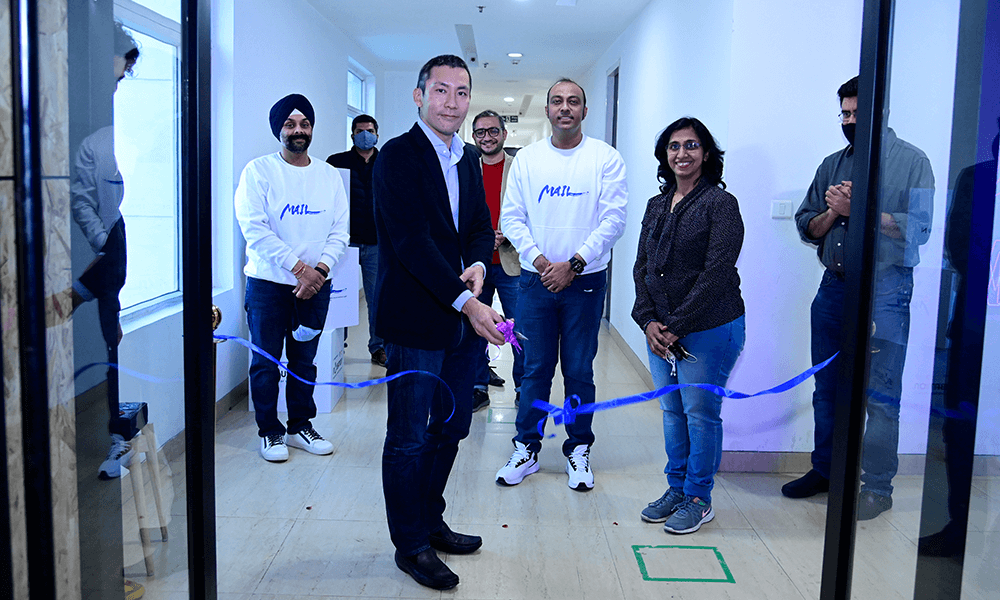 26 Mar 2020 Published By: Jerlin Justus
The Indian automobile industry is constantly evolving. Today, it is at a crucial juncture where several disruptions are taking place, and the need of the hour is to have a relentless approach towards promoting a culture of innovation. On the other hand, the booming startup ecosystem is constantly challenging the status quo and Innovating in every aspect of human life. These startups need assistance to transform their ideas into real-time applications and improve consumer experience, and who can do this better than the market leader, Maruti Suzuki.
The country's largest carmaker has launched its corporate accelerator program Mobility & Automobile Innovation Lab (MAIL), in partnership with the Japanese seed fund and co-creation centre, GHV Accelerator. MAIL is a program that looks for innovative and cutting-edge solutions in the mobility and automobile space, which are futuristic and customer-oriented.
Driving the power of innovation in India
The objective of Maruti Suzuki MAIL is to create an ecosystem in India for talent to thrive and innovate for Indian roads. The 4-month long acceleration program is a platform for startups, to evaluate their potential and provide them with necessary support and guidance, to accelerate their growth. The key benefit of the program is the access to Maruti Suzuki's vast test bed across all facilities and data for analytics for startups. There is an added incentive of leveraging the Maruti Suzuki heritage as India's largest utility vehicle maker.
If you're an early-stage startup or innovator with stable customers and/or early revenues, a concrete business plan and have an understanding of the relevant market needs and potential, you can apply for MAIL. The accelerator supports startups with technologies, solutions or services that might be used in the mobility and automobile space - including areas like autonomous mobility, Artificial Intelligence, Big Data analysis, Blockchain, Connected Cars, Data Security, Electric Vehicle and Infrastructure, Finance, Logistics, Marketing, Loyalty Programs, Rural, Shared Mobility, Supply Chain, Vehicle Diagnostics, Vehicle Safety, Virtual Reality and Warehousing.
What's in it for startups?
Maruti Suzuki MAIL program extends a host of benefits, not only to the top three winners of the cohort but also to all the startups selected. The winners get an opportunity to do a paid collaborative project with Maruti Suzuki with the possibility of going-to-market together, win a Maruti Suzuki Car (Ciaz / Dzire / Ignis) and an educational-cum-networking trip to Japan. That's not all; they also get to meet a Bollywood celebrity - one of brand ambassadors of Maruti Suzuki.